Angels & Ghosts: Exploring Spirit Phenomena...
DO SPIRITS EXIST? WHAT ARE ANGELS? ARE GHOSTS REAL?
We began our quest to better understand the afterworld over twenty years ago. The Angels & Ghosts website was launched in 2004 as a way to be able to source and share examples of spectral activity, presenting our findings for those seeking more information about various entities and uncommon phenomena.
Featured Ghost & Spirit Stories, Articles & Information!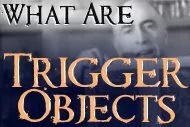 Trigger Objects and Ghosts
Learn about 'trigger objects' and their significance with ghosts and haunting...

Moving objects can hold significance when supernatural activity is present.





 Read some of our true ghost stories
Shadow Person Experiences: Man in the Wall
Read a true ghost encounter that happened between a young boy and a man whose appearance was described as looking like 'a lot of bees.'

Being haunted by the phantom in his own bedroom, the child was fearful of sleeping by himself (and you would be too!).


2015 Featured Pictures & Videos of Spirits, Ghosts & Angels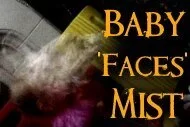 Ghost Essence Photograph?
They moved into their new home and didn't expect to snap a pic of their toddler running face-first into an unseen cloud of mist.

Is this a ghost cloud or something else non-paranormal? Read, look and decide...




 See more 2013-2014-2015 ghost pictures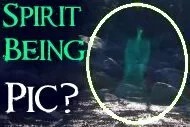 Celestial Being Photo?
Photographs of sunlight shining back into the camera lens can cause strange light patterns.

Could this bluish-green form be an angel or spirit person captured, somehow, in the sunlight?




 See more 2013-2014-2015 angel pictures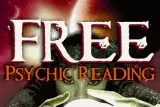 Harry Price Lab and Library Film!
Take a video tour of Harry Price's lab and library, hosted by the famous ghost investigator himself in this vintage film.
Rare film footage!



 Watch more of our ghost videos...


Research, Examine, Analyze...
Ghosts, spirits and angels are proof of the spirit realm that we exist within, and we aim to convince. Explore thousands of pages of articles, photos, stories, videos, and audio evidence; study historical, spiritual and religious ideas about the afterlife. Enjoy paranormal experiments, web cams, ghost tours and learn more about the world of spirits. - Louis Charles