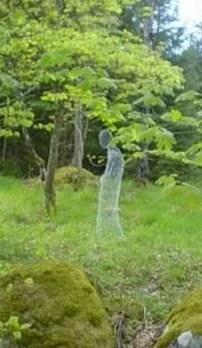 The following is our collection of all things Halloween!

Each year, we will add more and more items related to Halloween to the following list. Some of the items are Halloween ghost photos and Halloween videos, while other links are to pages of Halloween fun stuff or Halloween props that we have made (or you can make). Enjoy!
[Photo - One of our favorite Halloween props - a human form molded out of mesh (chicken wire) and set in a field. From far away, it looks like a see through person!]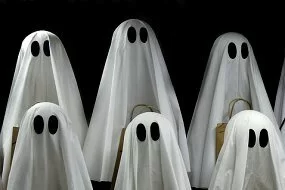 Halloween Ghosts
Learn about Halloween, Samhain, All Saints Day and ghosts... For many, ghosts and Halloween bring visions of...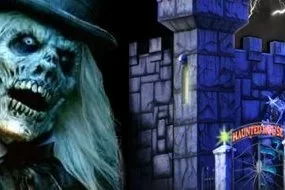 Best Haunted Attractions
For Halloween, nothing is better than a haunted house or theme park. Spook on!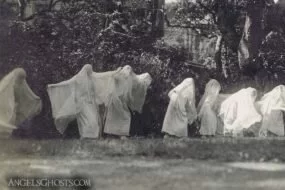 Old Halloween Ghost Costumes!
See photos of some old, vintage Halloween costumes of ghosts that are creepy, spooky cool! Some of the scariest...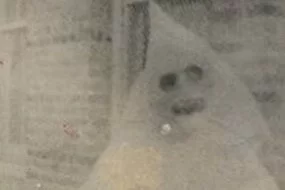 Halloween Ghost Pictures
An older collection of ghostly and ghastly photos to view, including some spooky Halloween costumes of old!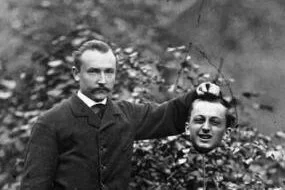 Halloween Ghost Photographs
Cool photos that are staged for the camera during Victorian days and just for Halloween!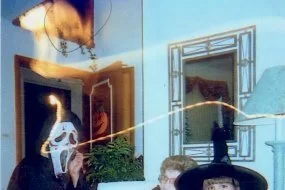 Halloween Night Ghost
On Halloween night, no one knew a real ghost would show up in their picture!
Halloween Ghost Image
In the mist that formed on Halloween, a small person can be seen walking among them. Is it a ghost becoming visible?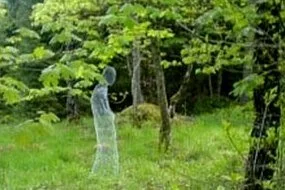 Make A See-Through Ghost!
For Halloween, we thought it would be fun to share this wonderful idea of how to make a see-through ghost to...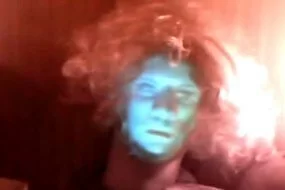 Halloween Talking Head Prop
How to make a talking head prop for Halloween... Granted, there are more expensive ways to create a talking...
Prank Your Friends Videos
Disney ghost videos provide some cool ideas for Halloween! Parts 1 and 2...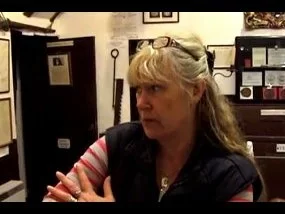 Pevensey Courthouse Investigation
Watch these ghost videos that follow a ghost investigation of Pevensey Courthouse in the UK. Parts 1 and 2 of the...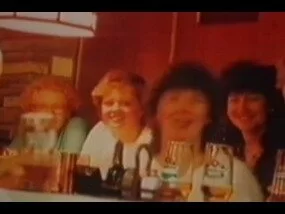 Ghost Photo Examinations
Watch and listen to examinations of unexplained ghost photos on this video for Halloween. This will spook your...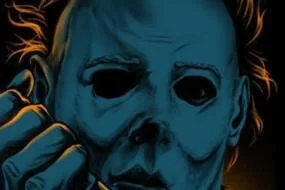 Halloween Posters
Find Halloween posters of cool monsters listed for sale on eBay! // \x3C/script>' ); // ]]>