Welcome to our angel story archives.
We have received quite a few angel stories by our readers and will continue to grow the angel stories collection and archives. Enjoy!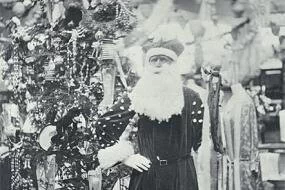 Christmas Angel Story
"The Magic Letter" by Dean Kiser Once again, I had run away and really do not know why. I would walk out the...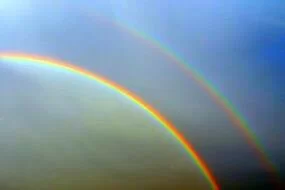 Rainbow Angel Story
by Connie About three weeks ago, I was outside and looking at the clouds, hoping to see an angel. I have prayed...
Thoughts of My Angel Story
by Marsha Neuschwanter, Bayonne, NewJersey While in despair and out of a job, I looked to the Heavens above. I...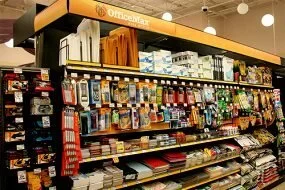 My Guardian Angel John
by A. Hicks My Guardian Angel, John, was Surely Working in Office Max I was chosen to chair the annual...
True Angel Story
by Chris Blanchette When I was a small child, my family and I lived in a fair sized city. The home we lived in...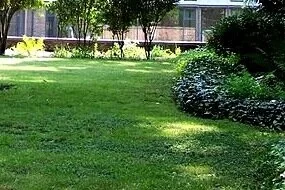 Backyard Angel Story
by Noel Hassett - Geelong, Victoria Australia On Tuesday, 28th of March (2006), I walked out into the back...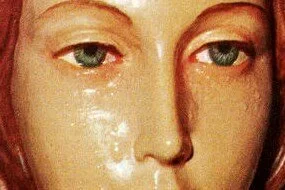 Rosa Mystica Statue Story 1
One of three angel stories about the statue from Father Stephen... I received a specially blessed statue of the...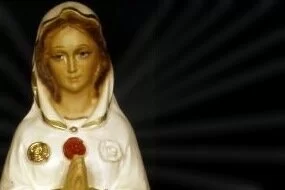 Rosa Mystica Statue Story 2
from Father Stephen... We took the Rosa Mystica statue to a family who had a daughter of about five, who had a...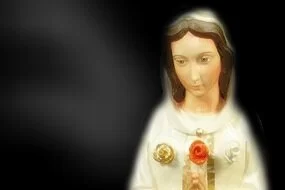 Rosa Mystica Statue Story 3
from Father Stephen... Another story concerning these specially blessed statues, is of a friend of mine in...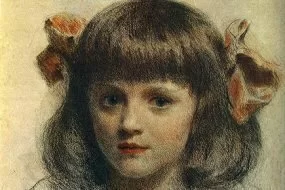 Angel Daughter Story
from JSE I am now 21, but when I saw sixteen, I got pregnant. From the very first time I saw the sonagram, I...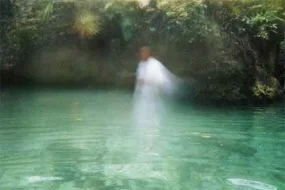 Angel Sighting Story
from Leslie C. I was walking down the street when all of a sudden I saw something in the sky in the distance....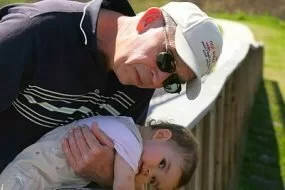 Dad's My Angel Story
from Ellen Y. My dad passed away when I was very young and I have missed him since. Now, I am twenty three...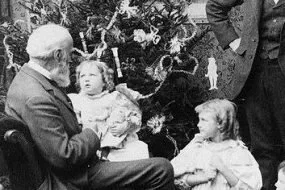 Angel Stories of Grandpa
by Kerry-Lee Botha, South Africa I am Kerry, and in 2000 my grandpa died. Just the other day (not long...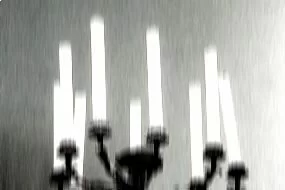 Figures & Light Angel Story
from Mandy I moved to a new house and had always heard and felt stuff moving in the home. When I go to bed I...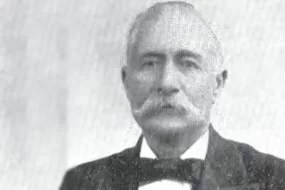 Grandfather Angel Story
from Tonya I was ten years old at the time (I am now 20). My grandfather was sick and dying of cancer in his...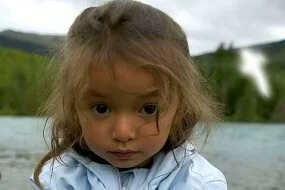 Little Girl Guardian Angel Story
from Kim I thought I would share my angel story with you. After I read the story on here about the mother...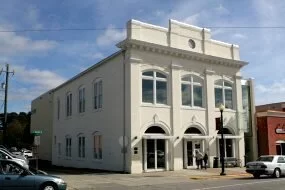 Mawmaw's Angel Story
from Tami Shelton of North Carolina My husband's grandmother was taken to the hospital with pneumonia....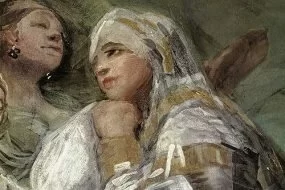 Miracle Upon Miracle
by P. Schroeder Friday night, at 11:30, I lit a prayer candle and prayed to the spirit world. I asked a...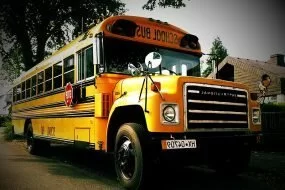 Rae's Guardian Angel Story
from Raelen Pavlick I was riding the bus, one day, and talking to my friend, Hannah, when I felt arms wrap...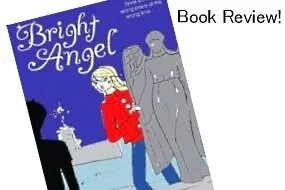 Bright Angel Book Review
Our Review of a Book About Angels: Bright Angel is a Vivacious Read! The media release for the book, Bright...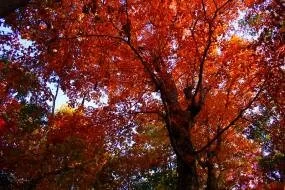 Son's An Angel Story
from Terra I'm thirty four years old and had fertility issues. When I was twenty one, I lost a child....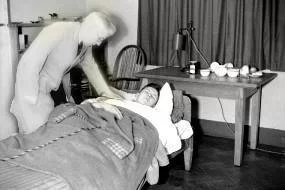 Awoken By An Angel Story
by Laurence Stanway Here's an excerpt from the book "Awoken by an Angel." The book tells the true story of my...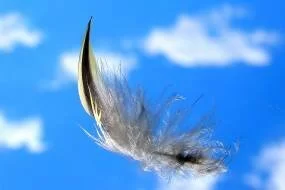 Angel Feathers Story
by Barbara Dowse I hadn't heard about angel feathers until one of my niece's daughters was killed suddenly...
View More