Our regularly updated grouping of ghost photos for the year 2016. This page is added to monthly!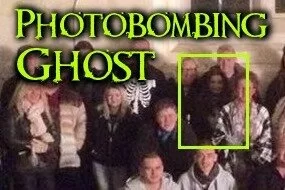 Newsham Hospital Ghost
A haunted hospital ghost hunt /ghost tour gave participants their money's worth as it appears that, perhaps, a real...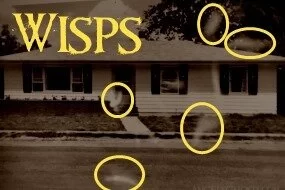 Wisps of Spirit?
Wisps of clouds, possibly spirit, float in front of a house. The photo was taken mid-century...does it indicate the...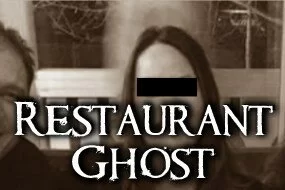 Colorado Restaurant Ghost
Something appeared behind Stephanie while dining and celebrating at Gabriel's Restaurant & Tuscan Bar near...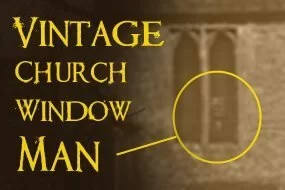 Vintage Church Man Photo
A vintage photograph reveals a man in an older church's window. Was he the minister? Was he physically alive or a...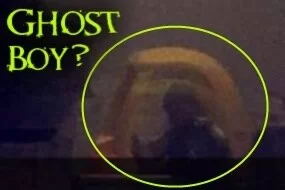 Ghost Boy in Toy Car
In a mirror, the reflection shows a young boy, possibly his ghost, playing in a toy car! The lady who snapped the...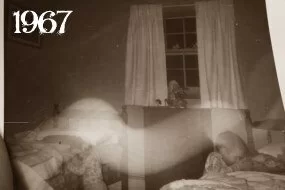 1967 Ghost Picture
A picture from 1967 shows a moving light pattern in it. Is it a ghost? "Found this today in pristine condition at...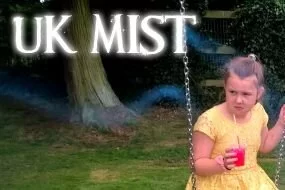 Kenilworth Park Entity?
This is an interesting photo showing trails of a mist, unlike cigarette smoke, making its way around the girls on...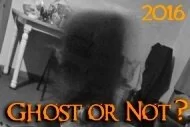 Photographic Evidence?
Seeking answers, Krysti sent us this ghost picture that may, or may not, be photographic evidence of a haunting:...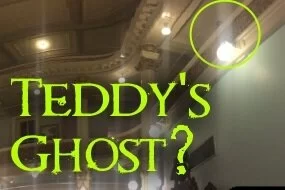 Teddy Roosevelt's Ghost?
Ghost photo of former President Theodore (Teddy) Rooselvelt, standing on a balcony at the Menger Hotel in Texas?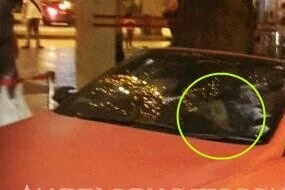 Ghost Doll in Car?
A big-headed, mysterious figure, some say looks like a doll, appears inside of a car in this snap. Is it a ghost,...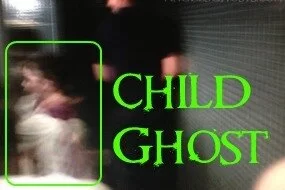 Los Angeles Child Ghost
A human, a child appears in a restaurant bathroom, unexpectedly...ghost? "I have no explanation for this...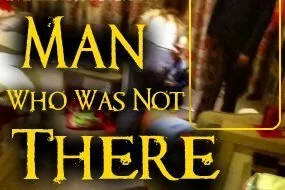 Man Who Was Not There
Photograph might have caught the glimpse of a man who was not there with them in the room. Or was he? "The 'man'...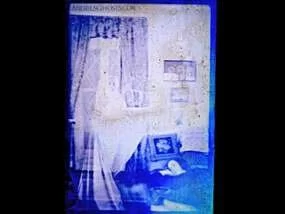 1930s Long Island Ghost Picture
"I originally found this image in the form of a celluloid negative, hidden among countless others; they were all...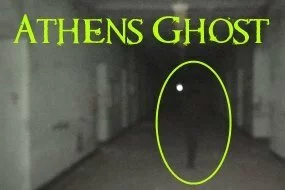 Athens Ghost
Ohio University students in Athens, Ohio photograph a black shadow formed ghost in an empty hallway... "Taken at...