We explore different haunted places that are acclaimed for exhibiting ghost behavior!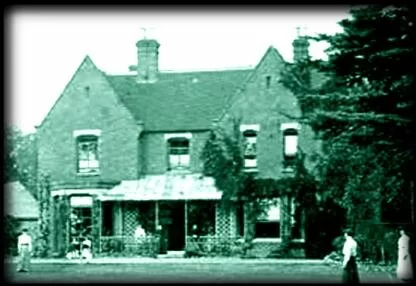 Read about various places that are notorious for being haunted. Some even have infamous ghost pictures and more associated with them!
Places that are haunted can become the topic of legends, especially after multiple reports of ghost sightings and haunting experiences surface from multiple witnesses. Once the news spreads through various media and word of mouth, the lore is cemented and the place is found to be "famous."
We should note that some of the famous haunted places on our list no longer exist. These locations, such as this photo of Borley Rectory, passed with the ages, but their legendary stories still live-on.